Wookey Hole - Wardens Required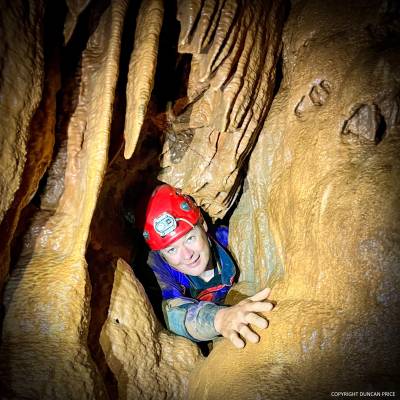 The CSCC is in the final stages of implementing an access agreement with Wookey Hole Caves to allow dry caver access to the cave beyond the show cave and Chamber 20 (i.e. The Land of Hope and Glory and Wookey 24). As part of the agreement, we need to recruit and train at least 8 Wardens.
The requirements for Wardens are as follows:-
should be able to complete two training sessions between now and 09/01/2023. The training will cover the access procedure, route finding, conservation issues and the exploration history.

will be expected to accompany approximately 4 trips per year (this may vary as we are unsure of the demand).

should be physically fit enough to accompany trips to Wookey 24, as well as to The Land of Hope and Glory.

must have BCA caving insurance.

ideally have at least 2 years of caving experience and live fairly locally.
Anyone wishing to be considered should initially email canda@cscc.org.uk providing a brief statement of their caving history and the reasons why they would like to be a warden.
Applications must be received by 05/12/2023.